Teamwork makes the dream works. Salute for those who impart teamwork in making things success in every areas of work and life.
Collaboration allows the entire team to contribute to a Project, regardless of location or role and can add team members to the Projects; allowing you and team members to work together.
Being a master of one or a jack-of-all-trades in today's world does not bring about success if you are unable to work as part of a team. The importance of teamwork cannot be stressed enough!
However, it's hard to get a group of individuals to work together smoothly. A leader that can't work with a team, is a failure!. Leaders that develop great teams around them achieves more benefit together:
Teamwork motivates unity in the workplace
Teamwork offers differing perspectives and feedback.
Teamwork provides improved efficiency and productivity.
Teamwork provides great learning opportunities.
Teamwork promotes workplace synergy.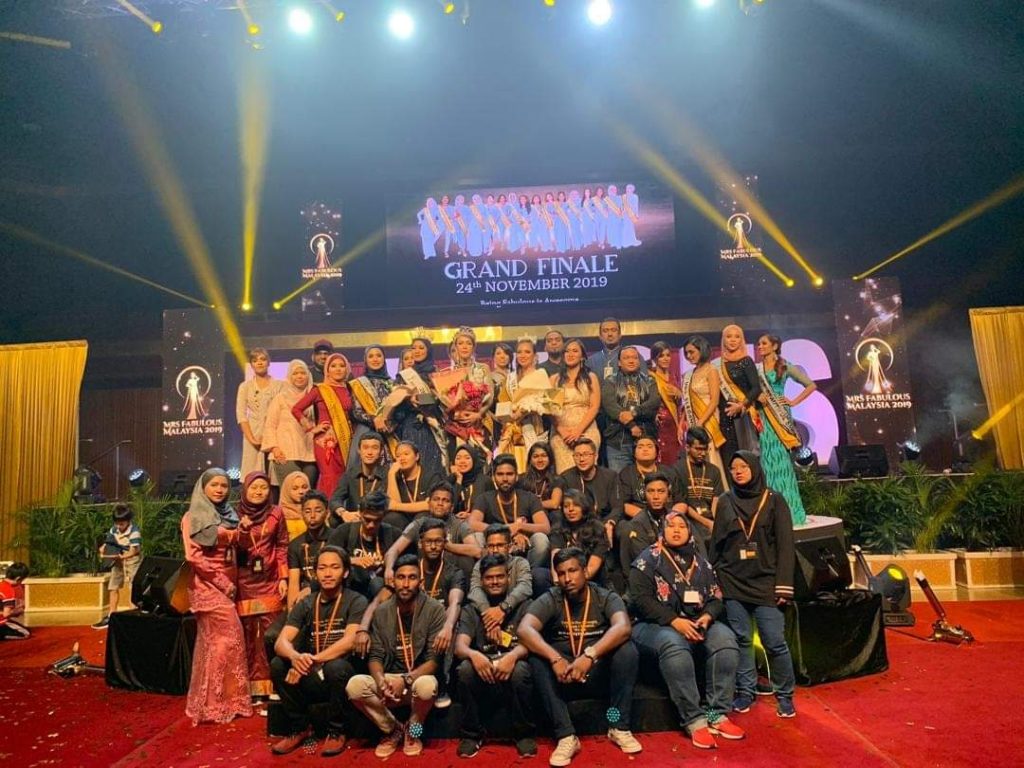 Salute to Ultimateteamworks Malaysia for the success in teamwork.
#mfm2019 #mrsfabulousmalaysia2019 #ultimateteamworksmalaysia